ukiwi Macaron Cherry Toothpaste
ukiwi Macaron Cherry Toothpaste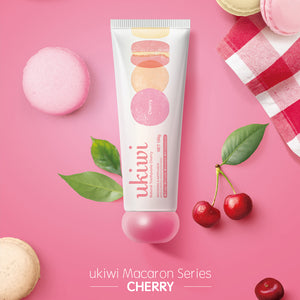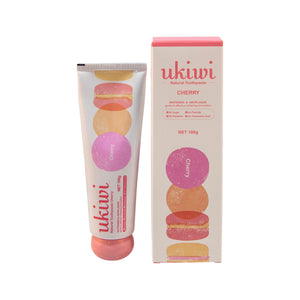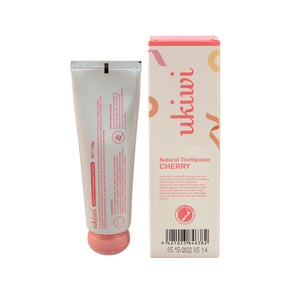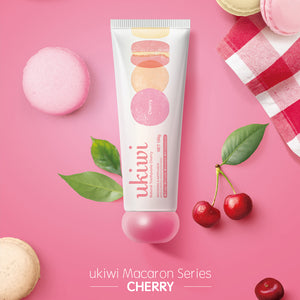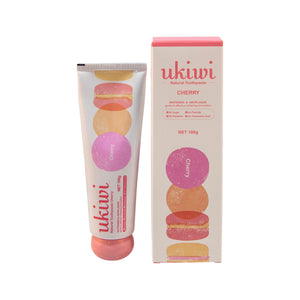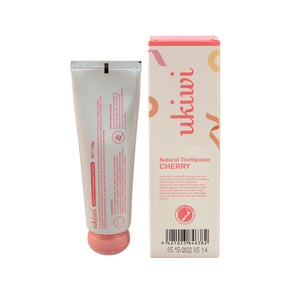 ukiwi Macaron Cherry Toothpaste
Formulated with natural propolis
No Fluoride
No Sugar
No Paraben
No Tranexamic Acid
The ukiwi macaron collection features innovative packaging that is designed to appeal specifically to the younger generation. Formulated with natural propolis, this toothpaste provides effective whitening and helps to get rid of plaque. It's fluoride-free, gluten-free, and contains zero artificial sweeteners.
☒ No Fluoride
☒ No Sugar
☒ No Paraben
☒ No Tranexamic Acid
Ingredients:
Sorbitol, Hydrated silica, Aqua, Peg-8, Sodium lauryl sulfate, Hydroxyapatite, Trehalose, xylitol, Propolis extract, Prunus avium (sweet cherry) fruit extract, Citrus grandis (grapefruit) fruit extract, Cellulose gum, Tetrasodium pyrophosphate, Flavor, Zinc gluconate, Zinc citrate, Titanium dioxide, Sodium benzoate, CI 16255.
Directions for Use:
Brush thoroughly at least twice a day after meals. Do not swallow. Do not use if you have an allergy to bees or bee products. Store in a cool dry place.